HOME

>

Special Purpose Vehicles
Special Purpose Vehicles
Support in Developing More Comfortable Living Spaces
KYB special purpose vehicles offer support for more comfortable living spaces. KYB concrete mixer trucks hold the highest market share in Japan.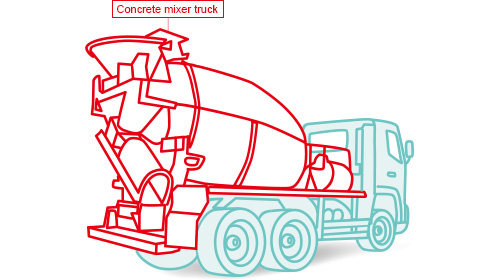 Concrete mixer truck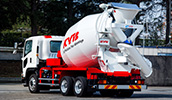 The KYB mixer truck series features trucks from large and small. Boasting top mixing and emissions performance, they hold an 85% share of the domestic Japanese market.